Liveraniandrea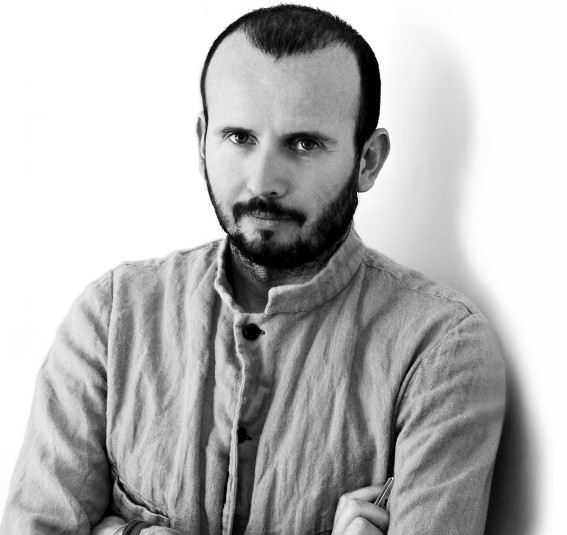 Liveraniandrea Is a milano-based register architecture and design studio established in 2018.
He took part in around 100 international planning competitions, earning 23 awards, including a First Prize for EXPO 2015 (service buildings), the "Cittadella dell'Edilizia" in Como, the new Town Hall in Seregno, the School Complex in Capiago, and the Bruennen-Nord neighbourhood in Bern (Switzerland). Other prize include: Brunner school complex in Bern, Europan7- Monza, Architectural Foundation Headquarters in London, ETH student housing in Zurich and the AIM headquarters in Mendrisio (Switzerland).
Out of the 50 projects entrusted to him, twenty have been implemented in Italy and abroad. The most significant works include the park and dog kennels in Monza, House for a Director, ST house, Twin houses, Office building SS36, Iper-Brianza residential neighbourhood, Rain-Hail Resort.
Acknowledgements of his work include: "IN/ARCH National Award" 2005, "Arches Award" 2004 - 2006, "Piranesi Award 2004" and Architecture Award from the Accademia Nazionale di San Luca 2006.
His works was nominated for the 2010 BSI Award, the 2012 Gold Medal for Italian Architecture, and the 2013 BigMat International Architecture Award. "House for a Director" received a mention at the 2013 Architectural Review House Awards.
He took part in the 10th Venice Architecture Biennale in 2006 with the project "La città-fabbrica" in the Italian Pavilion; in the European 'Wonderland' exhibition in 2004-08; and in the '100 Architects of the Year' exhibition in Seoul in 2015 and 2017.
Over the years, some of his projects and works have been published in magazines and books, both in Italy and abroad.
Andrea Liverani (1969) graduated from Politecnico di Milano, Master UPC Barcelona, studied also at Facultade de Arquitectura do Porto. He worked in Spain and Portugal, from 1999 to 2018 as associate architect in Liverani/Molteni Architetti.